What We Do
We're great at all the things that make building, scaling and running your business better and easier. We offer consulting, development and infrastructure related products and services to ensure no matter your challenge, we can provide the solutions you need.



Systems and API Integration
"The Curve understood our team's high expectations and clearly and sensibly outlined how these would be met in ambitious timeframes. Their expertise and approach to feedback throughout the project reassured us that the system would fulfil our requirements and the ever-changing needs of our growing business."

Adam Ellis
Managing Partner - Prospera Wealth Management LLP
"Like many businesses, our commodity is our time, and productivity is key. We have worked with a number of software solutions companies in the past in a bid to find a CRM system that was fit for purpose, but we've never had anything that was quite right in terms of being functional yet also user-friendly. That changed with The Curve. The team really took the time to get to know our business and to learn how and where we could improve our systems. What's more, when they presented their ideas to us, they didn't use technical jargon but spoke to us in real and practical language that we could understand. The best part about it has been their flexibility to be able to adapt the software as we develop and grow as a business."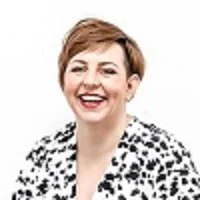 Hayley Koseoglu
Founder & CEO - Crystal Clean Service
"The Curve's approach and communication is regular and fluid which really helps get the best out of the team. They have put in place industry standard project management practices that greatly assist with this communication. The professionals from The Curve are well rounded developers who, in addition to having excellent technical capability, understand and appreciate the commercial context surrounding the project. This helps us to steer the project towards the right solutions."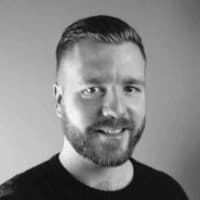 Chris Iveson
CEO - FourJaw Manufacturing Analytics
"The Curve have an ability to engage with their clients to fully understand all aspects of the project. They probe and delve to capture requirements before work commences. This approach results in spot-on delivery, on time and on budget. Paul & James understand when it is appropriate to go for a bespoke or use an off-the-shelf approach to a solution. Both have the ability to articulate a complex choice of methodologies and translate these into a structured judgement that the client can grasp."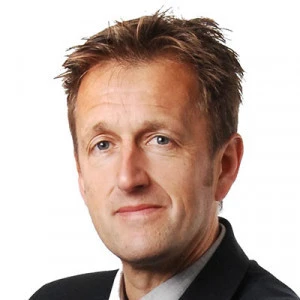 Adrian Hackett
Director - Kollider Projects
"I honestly can't recommend The Curve highly enough. I have worked with Paul & James on a variety of projects. Their experience, knowledge & expertise are at the highest level. The team are efficient, personable and professional. They consistently go above and beyond to hit deadlines, accommodate late minute changes and ensure I'm happy with all aspects of every project. The Curve give us regular updates and respond incredibly quickly - even after hours! On a number of projects they have offered support on related topics/work issues outside their commissioned remit. I'm a self-confessed technophobe, yet Paul & James have made the entire, and somewhat alien experience of building & designing a multi-faceted website really enjoyable and rewarding. The Curve have had a hugely positive impact across all areas of the company and I wouldn't hesitate to recommend them - in fact, I wouldn't use anyone else."
Letty Butler
Creative Coordinator - Kurious Arts
"The team at The Curve are extremely responsive and flexible. Their collaborative and innovative approach to projects & managed services fits perfectly with our own development team and the platforms we use for our business."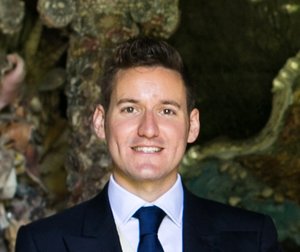 Steven Shinn
Co-Founder & CEO - DISPUTED.IO
"The Curve developed a great MVP that enabled us to gather community feedback and provide a unique experience to our customers and ensure that they have more ways of staying active and getting involved with the Valley Leisure community. We have learned so much from this collaboration - it was surprising to see that what we initially envisaged was somewhat different to what we ended up building. This journey has been a real learning experience for us all."
Chris Attrill
CEO - Valley Leisure Limited
"We're delighted that the Arithmagicians website is now live and is in use in classrooms all around the country, supporting students to improve their mental mathematics skills in preparation for SATs and future learning. The Curve have been extremely supportive throughout the process of setting the website live and have done a fantastic job ensuring all of the functionality is in place and is ready for both teachers and students. They were able to take everything that they have learnt from previous projects and apply it to Arithmagicians. I would definitely recommend The Curve to anyone looking to start an Ed-Tech business."
Ebrahim Tafti
Director - Arithmagicians
"We're extremely grateful to everyone at The Curve for helping to make our dreams, of event inclusion for all, a reality. They have been an integral part of our platform since day one and provide a fantastic service for us. The recent award from TheTicketingBusiness is testament to the quality of our project and The Curve have been a key part of making that happen"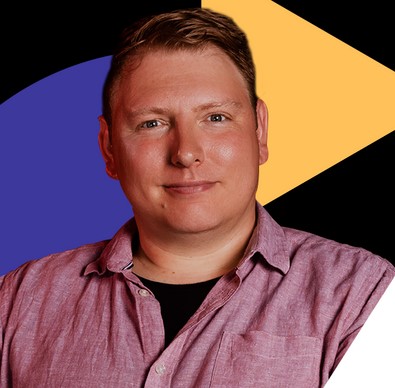 Steve Rimmer
Founder & CEO - Tickets For Good
"We were particularly impressed by their ability to go beyond writing data code; their broader technological skills facilitated opportunities to try things with them beyond the data-based stuff." "I would firmly recommend The Curve to anybody in need of some technical help, and I am confident that we will continue to work with them for a long time to come"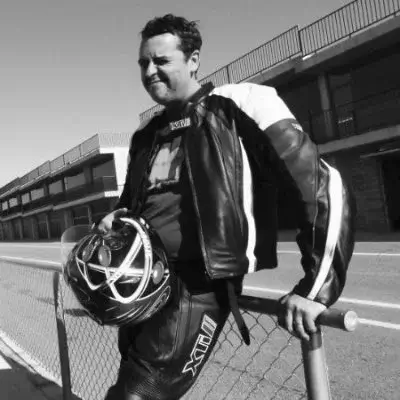 "The Curve delivered an interesting and engaging programme that was tailored to our client's business and the individual staff enrolled on the training course. This experience has been a fantastic experience for me and the team at The Curve as this is the first time, we have delivered online training to respect the current restrictions due to Coronavirus. This was a really honest and well put together piece of work and we can now look to learn from this experience and adapt some of our other existing courses to be run online. I look forward to the potential of working with The Curve again in the near future."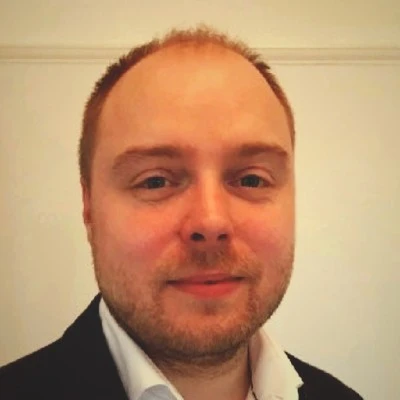 Ben Atha
CEO - The Developer Academy
When it comes to our relationship with you we'll always be honest, fair and transparent. Our customers choose us for our expertise and experience, but we're still striving to listen and learn as much as we can every day. We love to work with people who are open-minded and willing to consider new or innovative ideas to improve their teams and ways of working. As cheesy as it sounds we're not happy or successful unless you are.
Accreditations, Networks and Associations
Want to work with a software development partner who genuinely cares?
Find Out What We've Been Up To
Our Latest News