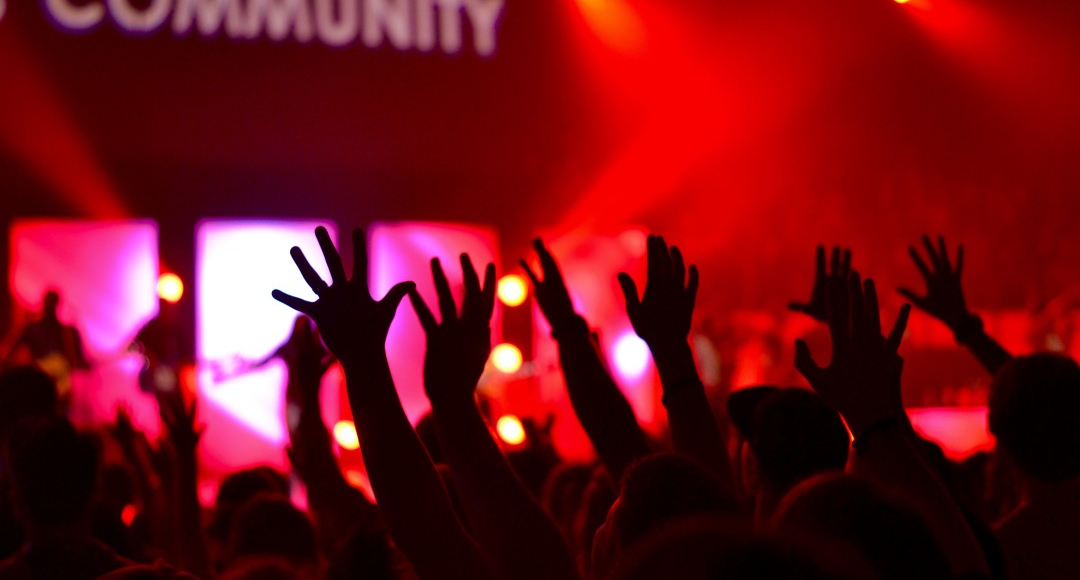 COVID-19: In uncertain times…
And it would seem these are uncertain times…
Personally speaking, in many ways I feel quite helpless as I would like to support as many people as possible, but I work in technology / software, so it is hard to identify the best route. For example, I cannot volunteer for a hospital shift, look after the children of key workers, make ventilators, and so on, so my team and I have been considering the ways in which we can otherwise contribute.
The latest measures announced today, and the amount of money made available to both the business and wider community suggest, and perhaps reinforce to me the scale of the challenge we all may face.
As a business co-owner my number one priority is to safeguard the jobs and wellbeing of our team.
But an incredibly close secondary priority is supporting others, and if at all possible in a mutually beneficial way as the repercussions of this expand far and wide.
I had planned for a while to write a post about why consultancies and the associated fees add value. Had I done that beforehand this post might have a bit more depth, but as it stands we do not have the time or need for such reflection. Suffice to say working at cost reflects cost and not rewards value.
As a result and effective immediately we at The Curve are announcing that we will work for any business that is driving social benefit, change, tackling the global challenge or similar for no more than cost – a day rate I am happy to articulate in a 1:1 conversation. In some cases we may be able to work for free, I would love to commit more gifted work, but as a fairly new and young organsiation we have to balance self sacrifice with self preservation. In any case we will only charge for results delivered, as always.
Furthermore, right now it is better for businesses to remain in business by working together, rather than not having work due to realising margins. As a result, we will engage in discussions with any of our clients, partners, prospects or otherwise, especially those impacted by the current situation, to agree a lesser day rate that allows for work to continue for our client/partner/etc and for our team to continue to be supported. In doing this we are effectively writing off the (subjective) value of our experience and direction that we can bring to a project, but as this is a perceived benefit rather than a direct cost, writing it off to bring mutual benefit it is easy to justify.
In addition, we will gladly partner and work with any business who supports our views above and is prepared to work on a comparable basis.
Finally, we are working with a number of organisations at no cost to bring out services that we believe will support the community at large. More details will be released when the services are publically available.
In the meantime, should anyone need anything, be it work, support, help or otherwise, please feel free to get in touch with us – as stated earlier today on TV and probably paraphrased massively by me, we will be judged on our ability to pull together and we are trying to do what we can within constraints we cannot control to help.
Thanks, cheers, regards, stay safe and be sensible,
Paul and the whole team at The Curve.
—