Define and execute on your technology strategy
CTO On-demand
Technology plays a crucial role in all industries. Businesses of all sizes are able to use technology to differentiate themselves from their competition and better serve their customers.
With our CTO On-demand service we provide a strategic view of how technology can be more effectively used to drive your business forwards. Our team will collaborate with you to design a forward-thinking technology strategy that is design to meet your longer-term business objectives.
With a strategy in place, we can either take a step back to allow you to execute on that strategy, or our team of engineers and consultants can step in to help execute on the plan, working independently or augmenting your existing team.
At its core, our CTO On-demand offering provides our clients with access to our industry leading consultants and engineers. Who bring years or industry experience to the table.
Our team are able to help by providing practice advice and guidance on a wide range of areas affecting the use of technology in business. We've seen first hand many of the pitfalls and pain points of scaling a companies technology strategy.
Our goal is to help you devise a technology strategy that's relevant to the longer term objectives and short-circuit the learning curves.
Our Collaboration Stories
Customer Success
We take pride in sharing with you some of our customer success stories, where we were able to collaborate with our clients to develop and execute on a comprehensive technology strategy.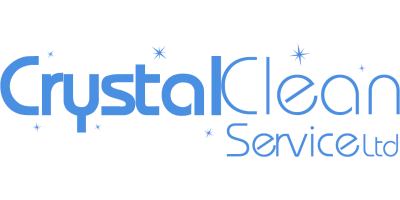 Replacing a buggy and error prone system with a brand new CRM that has enabled the business to go paperless and migrating to the cloud.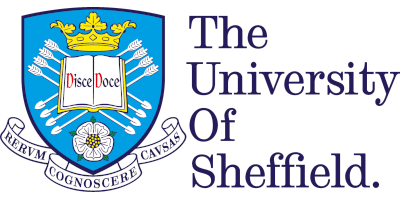 CTO on-demand, business planning, financial forecasting and coaching commercial software engineering best practices.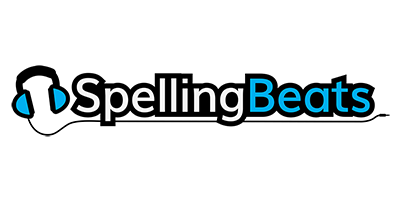 Taking care of and scaling up the hand-on delivery of Spelling Beats features. Including apply artificial intelligence techniques to the project.