Spelling Beats
Spelling Beats is an innovative new online learning programme which uses gaming elements to encourage primary and secondary school children to step into the role of a DJ to practice and improve their spelling.
The platform offers an alternative to traditional worksheet style spelling methods, combining vibrant high-end graphics with original catchy music tracks in genres including grime, dance, reggae, hip hop, RnB and rock.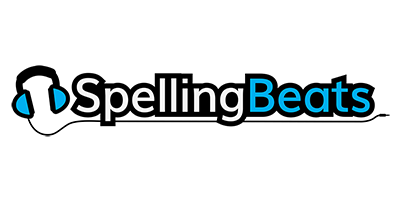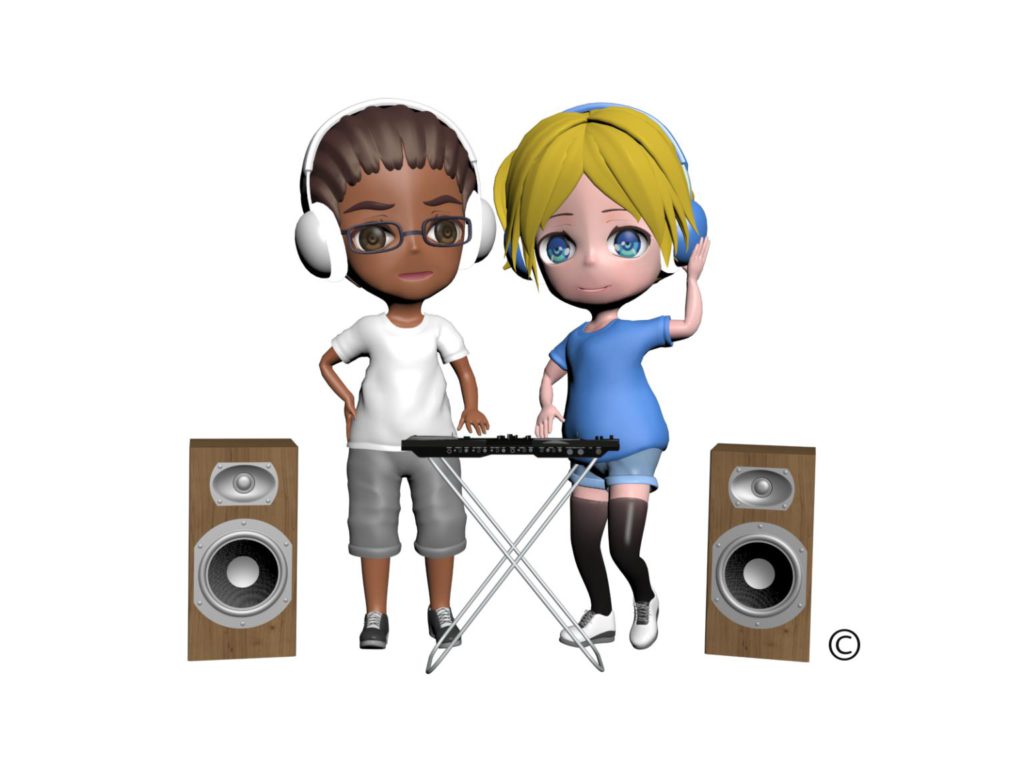 Transforming how children learn to spell
How they were working
Michelle Lockwood, a Sheffield-based former teacher, decided to create Spelling Beats after she identified several problems when teaching a Year 7 spelling class. 
Firstly, students were embarrassed to use the spelling resources on offer as these were babyish and secondly, the programmes did not identify student's individual spelling gaps, so students were spending time learning spelling rules they might not have needed to improve on. 
When developing the software for Spelling Beats, Michelle has addressed these issues and created a programme suitable for both primary and secondary students.
Michelle has spent the last two years developing the concept for the programme by conducting teacher-led investigations into what students would best respond to.
The Curve were approached by Michelle at the end of 2019. 
The concept for the platform had been created, but it lacked a curriculum wide database of potential words, spellings and learnings. The team at The Curve worked with Spelling Beats to develop and scale up the existing programme. 
The team used the latest developments in artificial intelligence to produce a vast database of words covering the whole primary national curriculum, plus a wide range of secondary, subject specific key words.
Scaling Up

We were able to put the right engineering effort behind the project.

Artificial Intelligence

Compiling a database by hand wasn't scaling. We used artificial intelligence to generate a richer database.
The team at The Curve were friendly and approachable, and they explained the potential options we had in clear understandable ways.
They have taken an initial project and helped develop it into something which will be relevant and useful to children of all ages from primary right through to secondary.
I hope through the use of this technology students across the UK will become more engaged with spelling.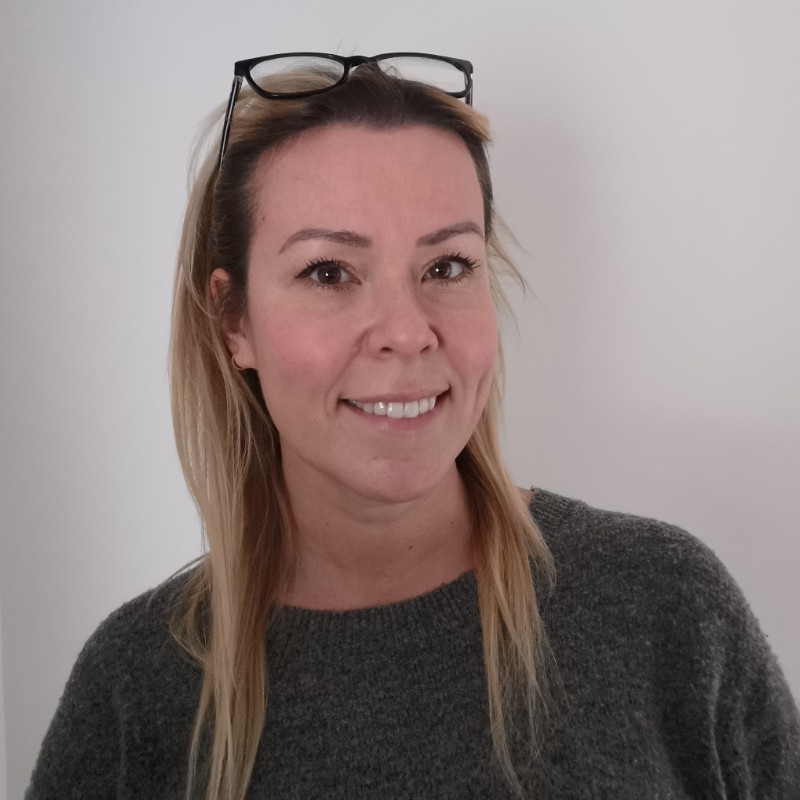 Michelle Lockwood
Founder, Spelling Beats