Don't Just Focus on Technical Skills…Stay Swaggy with Your Soft Skills!
At The Curve, we receive a lot of CV's from hopeful applicants seeking opportunities to join our team. These inbound and often speculative queries range from students and grads seeking summer internships through to very experienced technical professionals who'd love to join us on a permanent basis.
We take each contact on its own merit – even when we may not have an immediate need within the team. Why? Because sometimes, and often when you least expect it – you find that little something special in the mix. In fact, quite a few of our team have come to us this way…and we're quite happy they took the time to apply on spec! 
Sometimes, we receive an application from someone new to the job market. This happened recently with a young student looking for a first role – we'll call him Stuart. In his email to us, Stuart was transparent about his lack of experience posing a limit to his job prospects.
We thanked him for getting in touch and explained the nature of the work we do is often not suited to Junior developers as in part there's a lot of learning on the fly for various reasons. We recommended Stuart should potentially target companies with specific product lines as they can provide a more stable basis on which to develop a software career.
Stuart replied by letting us know that he's applied for over 50 jobs and emailed nearly 40 companies but has gotten nowhere. At that point, he said he'd appreciate any feedback and  suggestions on improving his chances to be noticed.  How could we refuse?
As a newly minted  junior developer, no one expects Stuart to have the same level of expertise as a mid or senior-level software developer. However, employers still expect him to have some essential qualities as a junior developer; most of these qualities are soft skills like:
Analytical & problem-solving skills

Competence  

Time Management

Hard work

Ability to see the big picture

Ability to work as a team player

Ability to learn

Communication skills

Attention to detail

Professionalism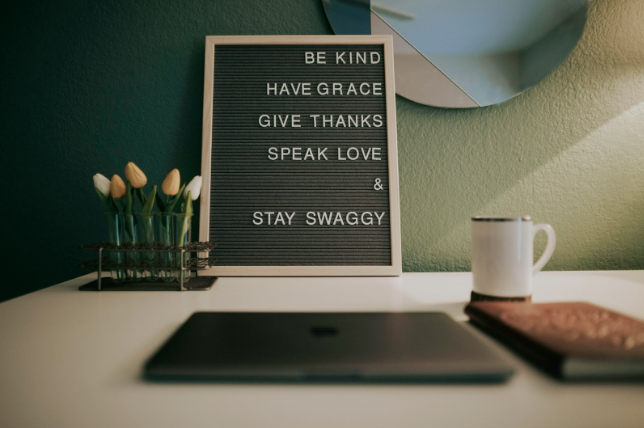 The first thing we did was request to see an example of one of his applications. Stuart sent through a recent job advertisement along with his cover letter and CV. We asked Stuart to give us a bit of time to review and we'd respond to him with some feedback.
A few days later, we got in touch with Stuart and took him through both his CV, and cover letter and gave him some very detailed (and hopefully helpful) feedback and suggestions on where he can improve on his next job application. The input ranged from advice on writing his cover letter to align with the role to which he's applying, formatting it properly as a letter through to tips and thoughts on how his CV could be more impactfully presented – even with limited work experience (see soft skills list above). The basic content was there but it lacked structure and coherence to really be effective and set Stuart apart from other applicants. Finally, we strongly suggested Stuart create an updated, well-rounded LinkedIn profile (with photo!) to further support his application work.
We set out to give Stuart an honest appraisal from our perspective and experience – it was not meant to be offensive despite how it might sound without context. Our rationale for the approach was the more feedback Stuart can get and use, the greater his chances of success. So, we were quite exhaustive and listed everything we could think of no matter how specific or potentially trivial. Where practical, we let Stuart know we were happy to try and help going forwards with reviewing changes or providing perspective on potential roles.
Why did we take the time to help Stuart and then write about it in an article? A few reasons really…Helping others where and when we can is part of our business culture. We hope if you find yourself in a similar situation where you're struggling a bit – you'll be encouraged to ask for help – even from a stranger. Equally, if you're ever in a position and come across someone like Stuart, please be inspired to do what you reasonably can to help.