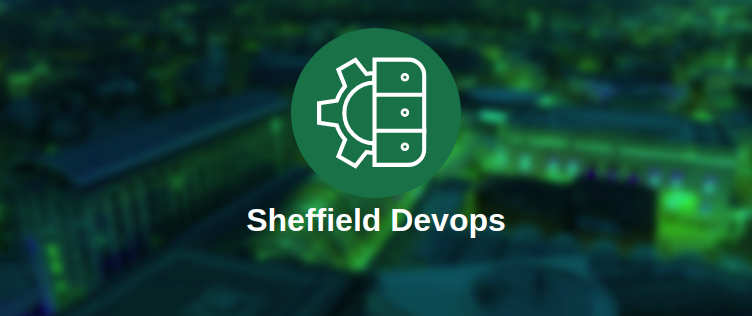 Running Ruby and Rails, purely serverless on AWS @ Sheffield DevOps
Paul and I were back at Sheffield DevOps yesterday where we did a joint talk on the journey to serverless.
We've been helping several of our clients adopt serverless and move to the cloud recently. In this talk, using a Rails application, we demonstrated how a typical run-in-on-a-server application can be ported to run serverless on AWS Lambda.
When we were last at Sheffield Devops talking about Scalable Monitoring with Commodity Hardware we managed to pull off a live demo. Not wanting to disappoint with the servless talk, we through in a live demo too for good measure.
All in all the talk was a great success, thanks for everyone who turned up, and for the questions that continued today!