The Curve to Sponsor Sheffield TechVision Society
The Curve is pleased to announce that it will be sponsoring The Sheffield TechVision Society for the upcoming academic year. TechVision Society is a new student-led society being proposed at the University of Sheffield to address the difficulties students have in getting a role in the technology industry
The aim of this TechVision Society is to create a space for students interested in entering the technology industry in the future and have yet to decide which field they would like to specialise in. Providing invigorating networking events, guest lectures and helping form meaningful connections.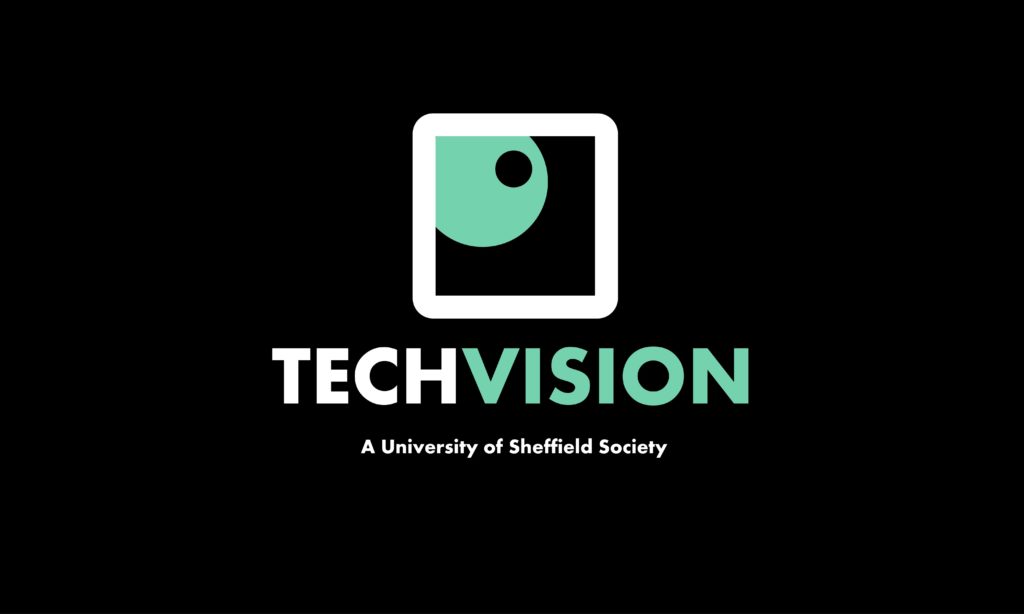 Computer Science students, including Vivek Choradia & Filip Cierkosz started the society to help current students find work placements throughout their degree after experiencing the difficulties in getting acknowledgement and consideration from some of the tech companies within Sheffield. Having a work placement during their software degree programmes provides students with valuable real world experience of being involved in a project team and learning first hand about the industry.
Filip had this to say regarding his time at The Curve;
"I couldn't have asked for a better first step into the IT industry! My time at The Curve was truly enriching. I gathered invaluable insights into software engineering and some top-notch technologies, collaborating closely with a team of industry experts.
The guidance I received, particularly during my initial days, was essential to get on-board. I feel I got to know a lot about transferable software engineering concepts that truly impacted my technical skill-set. Topics like high quality software standards, re-usability, scalability, and effective product-building strategies are just a few examples".
As a software consultancy based in the heart of Sheffield, we're always looking to get involved in community projects and support wherever possible. We saw this as a great opportunity to support students in providing placements and opportunities relevant to them, especially after we heard first hand about the struggles and difficulties that many students have had in finding suitable work placements.
Co-founder and CEO of The Curve, Paul Ridgway commented on the sponsorship with Sheffield TechVision Society stating; "It's great to be able to be involved in sponsoring the Sheffield TechVision Society, and provide help and support to students who are struggling with finding appropriate work placements within the Sheffield Community.
During his time with us, Filip worked exceptionally well with the wider team on different client projects given that this was his first experience in industry. We're excited to continue supporting Filip and the wider TechVision Society over the next year and look forward to participating in some of the upcoming events they have planned".