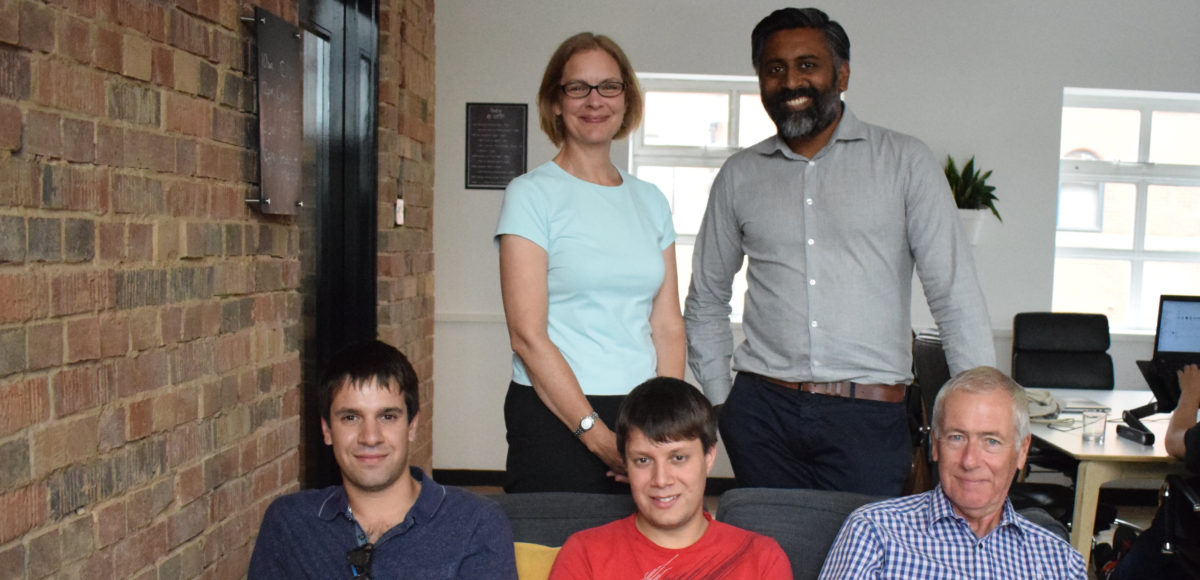 The Curve joins Sheffield Technology Parks as Entrepreneurs in Residence
Sheffield Technology Parks is a non-profit organisation whose purpose is to help people to start and grow their business in Sheffield, specifically in the Technology and Digital Sectors, through incubation, discounted rental arrangements and soft landing programmes.
One of the Technology Parks initiatives is The Cooper Project — incubation space for up to 15 pre-start and startup businesses on a six-month rolling business incubation programme.
Sheffield Technology parks are introducing a new team of "Entrepreneurs-in-Residence" (EiRs) who will be working with the Cooper Project start-up businesses to provide advice and mentorship to the Cooper Project entrepreneurs, according to their areas of expertise.
The Curve is excited to announce that Paul Ridgway, James Ridgway and Melise Jones have been invited to join the team of EiRs.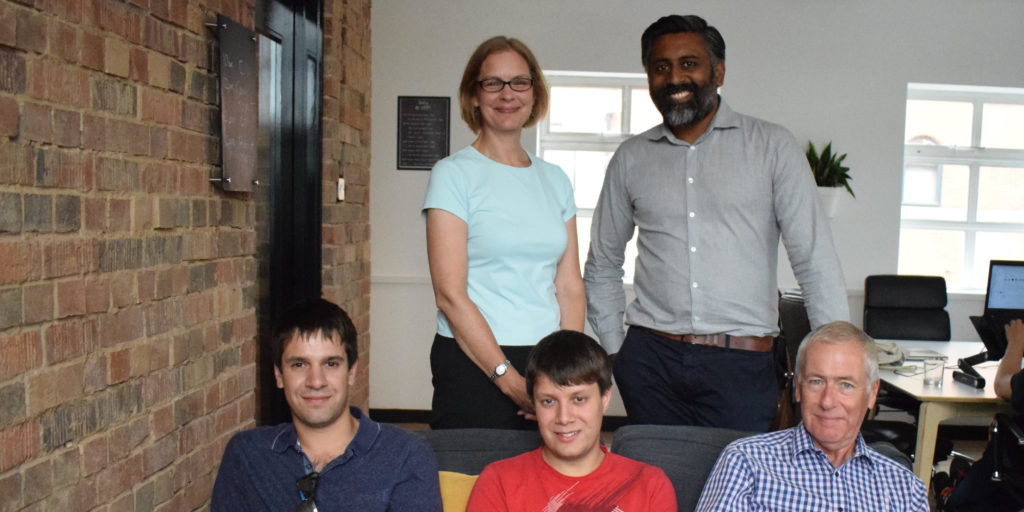 The Entrepreneurs-in-Residence will be a valuable addition to the Cooper Project, and will work to foster stronger relationships between current Cooper Project start-ups, alumni who have gone on to establish their businesses and the wider network of tech sector businesses in Sheffield. We are looking forward to workingDark with them and seeing their influence help nurture and grow our incubation businesses.
We're looking forward to mentoring and coaching the Cooper Project startups, we'll also be taking part in the Cooper Project socials and events!