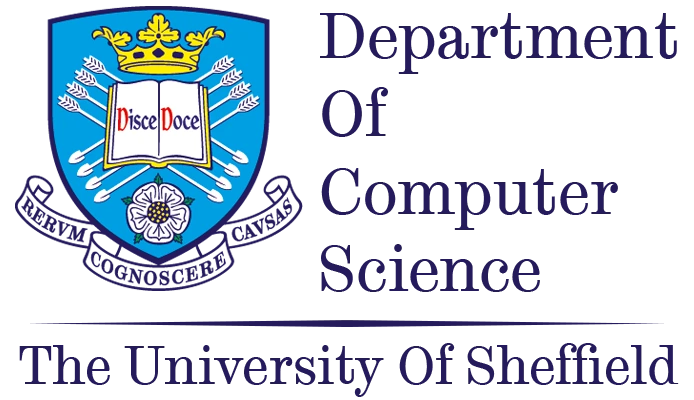 The Curve to sponsor Sheffield University's Computer Science Society
The Curve is pleased to announce that it is sponsoring the University of Sheffield's Computer Science Society this year and will be providing support and opportunities for its members throughout the year.
Being a software development company we're always interested in finding ways to support and encourage the next generation of coders and developers, and sponsoring the Computer Science Society was a great way for us to do so.
Many of our employees have fond memories of studying and learning at the University of Sheffield and thoroughly enjoyed their time there. Through our sponsorship, we hope to  to help the CSC host planned events such as the upcoming "Hackathon", which will see students compete in Software based challenges, such as competing to program the best piece of software they can in 24 hours. 
More information about the Computer Science Society's activities and ways in which students can get involved can be found on their website; Sheffield CompSoc (shefcompsoc.uk)
As well as this, it also provides us the opportunity to offer Internships and placements at The Curve and give students the chance to work on real world projects, providing them with valuable experience to further develop their learning and studies.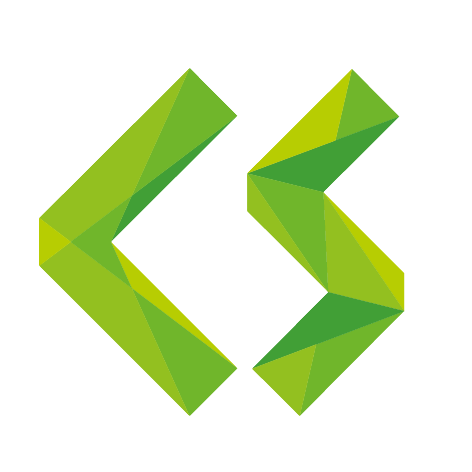 Founder and CEO, Paul Ridgway had this to say on the sponsorship; "We're very proud to be able to support and sponsor the Computer Science Society this year, and look forward to being involved in the many activities they have planned. The Curve prides itself on providing opportunities to young people and students to develop their learning and skills through the internships we offer, with these internships often turning into part time or full time employment."