The Rotherham NHS Foundation Trust
The Rotherham NHS Foundation Trust is a community Trust providing services at Rotherham Hospital and across the borough to over 265,000 People. Working with partner organisations to provide a full range of district hospital and community services to Rotherham and the surrounding area.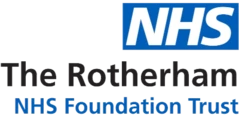 The Challenge
The Rotherham Foundation Trust's Subject Action Request (SARS) team was using a legacy system that no longer met their needs, and was proving increasingly difficult to maintain. They needed a new platform that could be easily upgraded and maintained by an internal team, with a web portal for the SARS team to use enabling them to effectively manage their work on a day-to-day basis.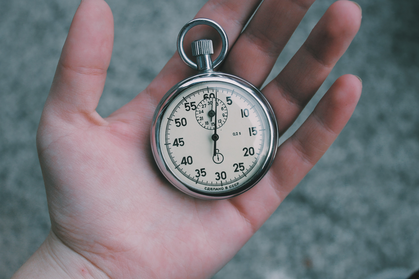 The Solution
The rest of the hospital was already operating on newer systems, so The Curve worked with Rotherham Foundation Trust to migrate the SARS application to a platform that's compatible with the Trusts infrastructures and that the Health Informatics Department would also be able to support moving forwards. By installing an entirely web-based solution the system can now be securely accessed from any workstation within the hospital. The application has also been designed with new features and workflow improvements to provide a better user experience.
The Rotherham Foundation Trust worked with The Curve to integrate a new web-based software solution that allowed the SARS team to increase their efficiency by 50%. The system, which was replacing a legacy solution, had the added benefit of being more efficient to maintain and upgrade, and enabled the team to work from any workstation in the hospital.  The system is now supported by the Trust's internal informatics department.
Rotherham NHS Foundation Trust
Their Thoughts
Michelle Belk, SARS Team Lead: "The new SARS system has had a massive impact on our ability to respond to inbound requests. With the increased speed of data entry and processing means backlogs are virtually non-existent. "We now have the ability to completely process all requests electronically and have eliminated paper-based steps which added time to actioning each request." "Our average processing time is cut in half using the new SARS system and is down from 10 days to 5 days."