We help our clients to bring their ideas to life and deliver an effective Value Proposition to improve their products.
Value Propositions often contain key technical areas such as key features and the experience the customer will have whilst using the app or website. This is where The Curve can bring value and ensure that the technical areas within the proposition are well covered and provide the detailed analysis needed.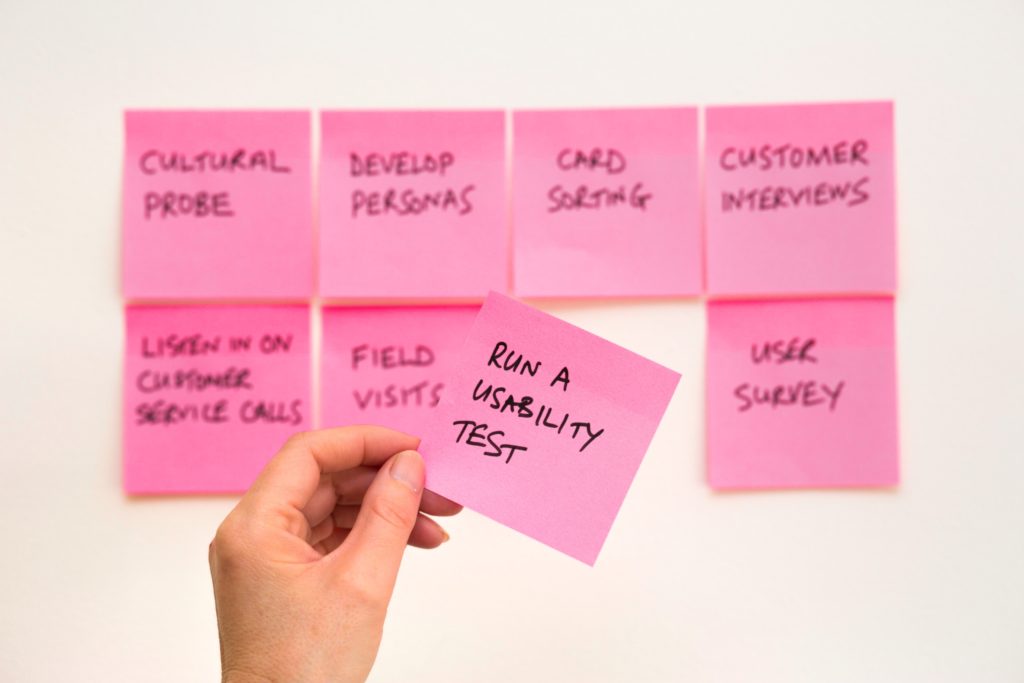 At The Curve we have a vast range of technologies available to us which we can use to turn your vision into a reality. Whilst we use many of the technologies listed below, there are also other technologies that may be used throughout projects. In short we use the best technologies for your specific project that will give you the results you desire.
Want help improving your customer journey, tell us what you need!
The Curve are always happy to help wherever possible andwould be happy to provide some technical input if needed.