The Developer Academy is an innovative organisation based in Sheffield and brings together the skills of local organisations to provide software coding training programmes tailored towards business and individual needs. 
The team currently provides several courses in data science, app development, cloud – AWS & Azure, programming, machine learning and UI/UX all of which aim to upskill employees and bridge tech skills gaps in the region. 
They have worked with professionals in a wide range of sectors including manufacturing, engineering, law, marketing, finance and more.
The Developer Academy aims to help businesses improve productivity and ensure that a wide range of staff have some awareness of programming, as coding skills should no longer be reserved to a company's IT department. 
They also deliver courses to individuals and their part time software developer bootcamp allows attendees to retrain as a software developer in 24 weeks without having to quit their day job.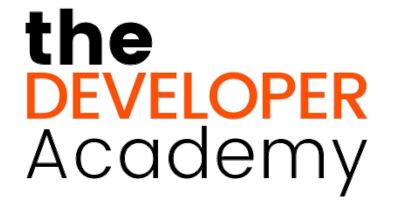 What did they need?
The Developer Academy was approached by a client who wanted their employees to undergo some bespoke Android and IOS Development training to help improve their current applications and overall offering.
Two-day training programme
How we helped
On receipt of the brief The Curve was appointed to support with the development of a two-day training programme that provided an overview in the following areas:
Basics in both Android and IOS development

What techniques the team were using well

Latest techniques that team were not using regularly

An exploration into how existing apps could be improved
Due to coronavirus lockdown measures, the training course was tailored by The Curve to fit an online format meaning the course could still take place.
The Curve delivered an interesting and engaging programme that was tailored to our client's business and the individual staff enrolled on the training course.
This experience has been a fantastic experience for me and the team at The Curve as this is the first time, we have delivered online training to respect the current restrictions due to Coronavirus.
This was a really honest and well put together piece of work and we can now look to learn from this experience and adapt some of our other existing courses to be ran online.
I look forward to the potential of working with The Curve again in the near future.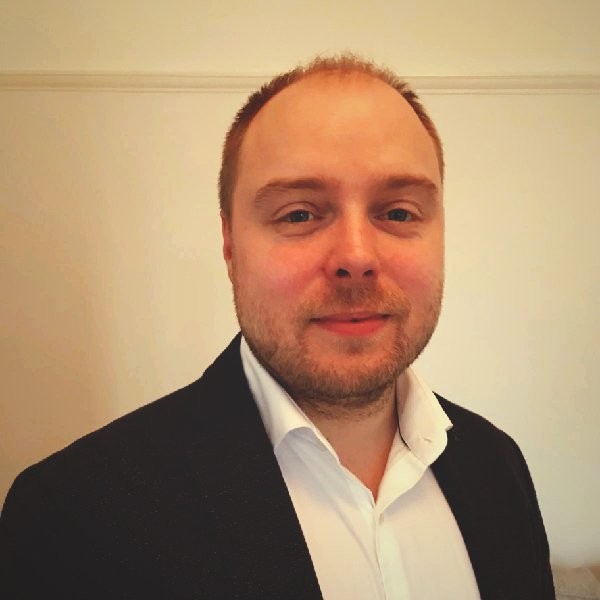 Ben Atha
Founder of The Developer Academy